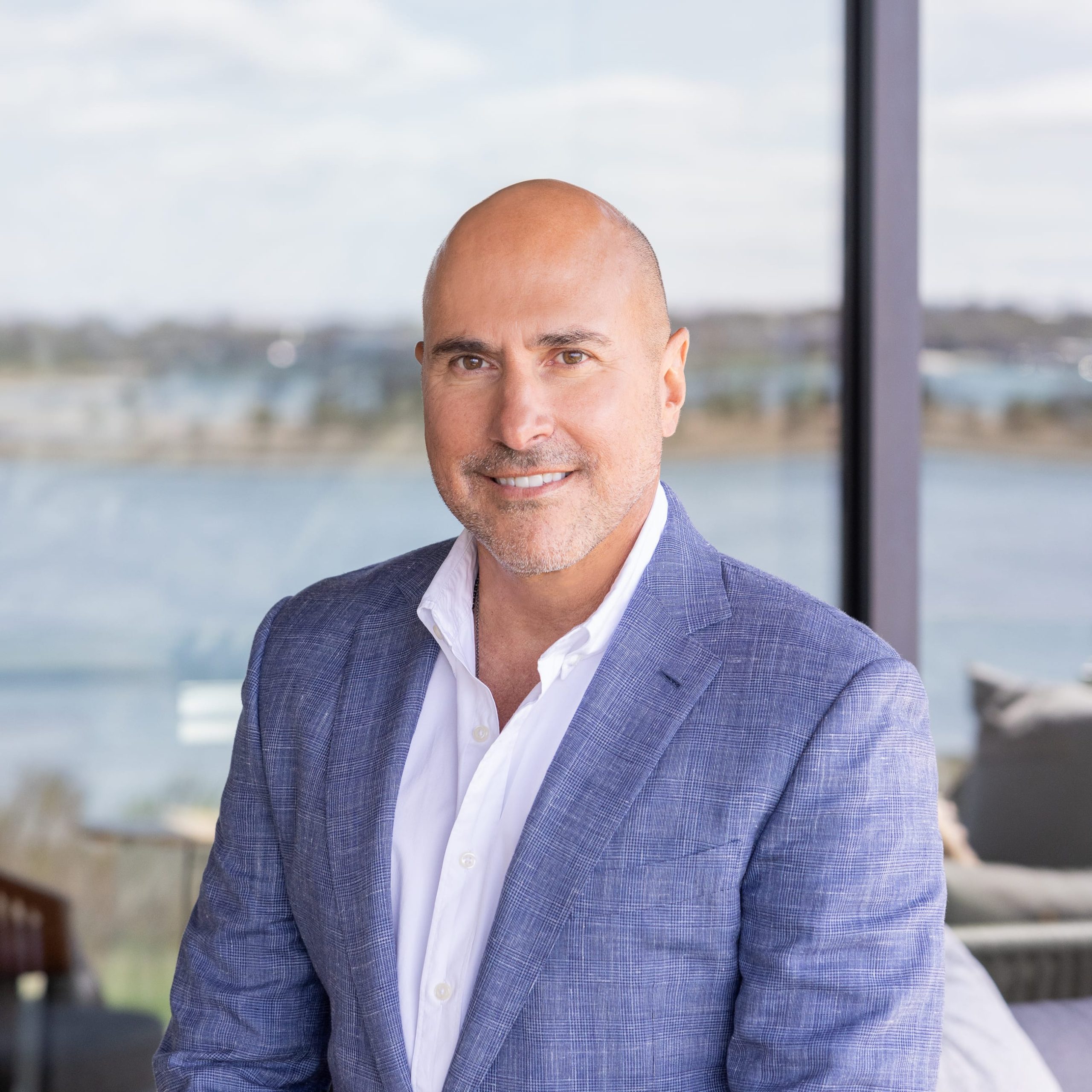 JON VACCARI
Jon's transition into real estate is a natural one, easily blending the skills he has acquired from 20 years of experience in ad sales and interior design, as well as commercial and residential property development.
Jon, a Louisiana native, graduated from the University of Miami with a degree in finance. He started his career in ad sales in Los Angeles working for many city publications. He then returned to his roots in New Orleans, where he opened an interior design firm and antique store. Due to his design success, he has been featured in Architectural Digest, Martha Stewart Living, Veranda, Domino and Departures, among many other publications.
As a designer, Jon has had experience in developing investment properties in New York, New Orleans and Miami. He has converted warehouses into residences, built new homes and renovated historic 18th and 19th century houses. Jon's clients appreciate his keen eye, as he is able to assess a property and immediately determine what needs to be done.
Jon and his husband reside in Sag Harbor with their family. Despite his many professional accomplishments and success in real estate, Jon is proudest of being a Dad.